We are proud to share a clubhouse with one of Leeds' oldest cricket clubs, founded in 1948!
Some of our oldest and dearest friends. Founded in 1992. http://eastoncowboys.org.uk/
Founded in 2011, YSP are more than just a fan club…
Our friends in the Scottish Unity Football League.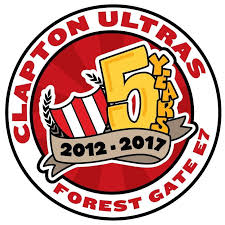 East London grassroots supporters, founded 2012.
International network against racist tendecies on the terraces. Founded 2007